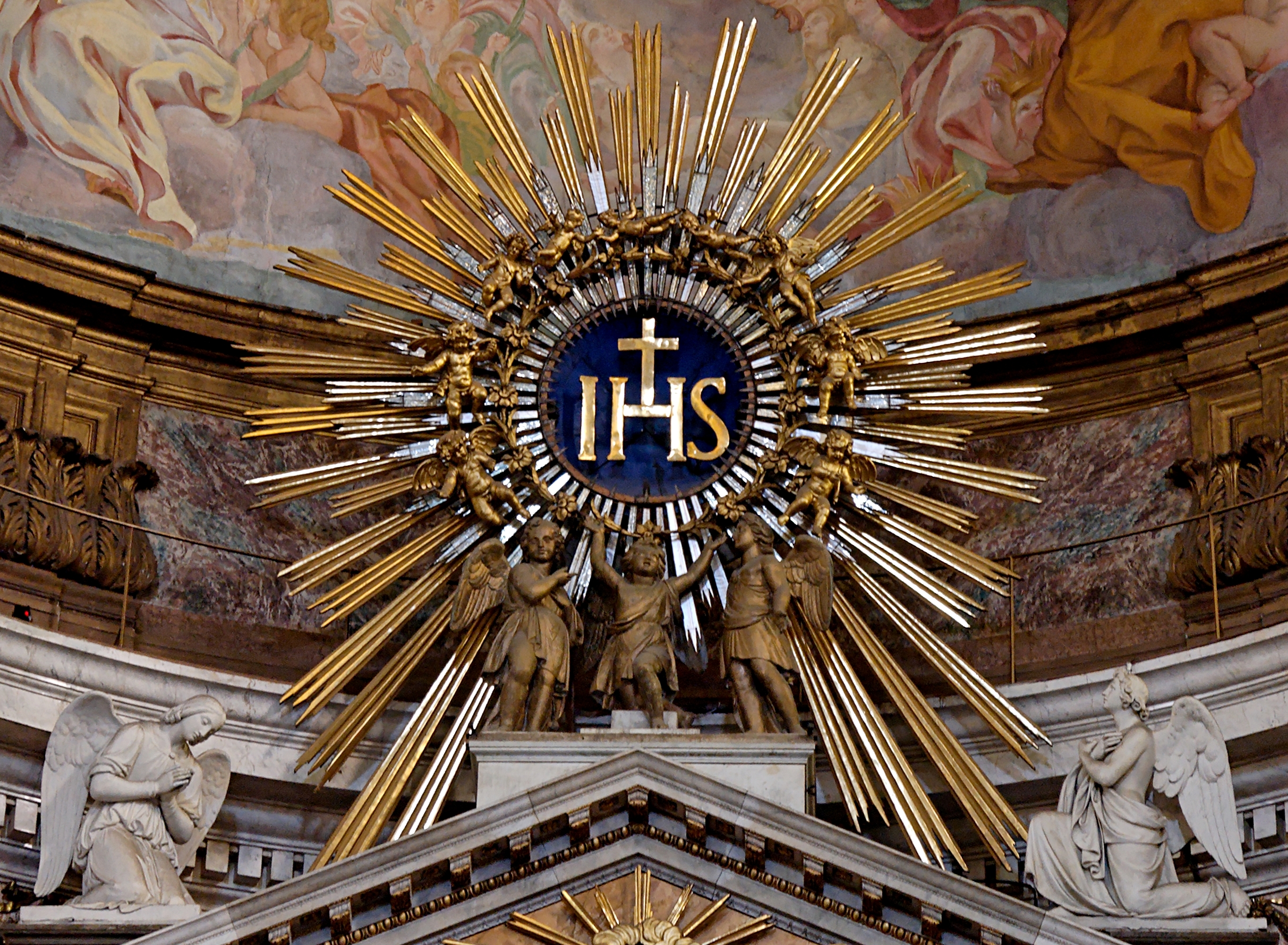 Just a mere three days into the new year and the Holy Mother Church in all of Her eternal wisdom, guides us with the tenderness of a loving, devoted Mother, who is concerned with the well being of all of her children. For here we are, not yet a week into the new year and already we have celebrated the Blessed Ever Virgin Mary recognizing Her as the Mother of God. And today on this 3rd day of the year, the Holy Mother Church is directing our hearts and our minds to contemplating and celebrating the Holy Name of Jesus. Like the good and patient Mother, She gently nudges us towards what is good and holy. Encouraging us to resolutely begin the new year in the proper light.
Contemplating and meditating on the importance of both Blessed Mary and Jesus, is a sure fire way for us to refocus our efforts and begin the new year firmly on our path to sanctification, no matter how far we may have strayed from these endeavours in the previous year. This feast renews our focus and invites us to contiually remember and venerate the Holy Name of Jesus , for it is written " … at the name of Jesus every knee should bow, of those in heaven, and of those on earth, and of those under the earth, and that every tongue should confess that Jesus Christ is Lord, to the glory of God the Father".(Philippians chap. 2:10-11) So that God might plant in each of our hearts the love of Him Who is the Savior of the world, Jesus Christ.
With renewed resolve, let us spend these coming days contemplating not only on this fresh Babe in the manger but also contemplating His Holy Name. Jesus. Repeating it often as a private personal prayer with the Lord. Jesus. But also repeating it as a means of combating the enemy who is prowling about the world hoping to catch us half asleep. But don't allow yourself to be fooled. The devil must flee at the mere whisper of this Holy Name…Jesus…. no evil creature can stand idle by as this sweet Name of Jesus passes from your heart through your lips…..utter it often…keeping the sweet name intertwined within your very breath… Jesus, oh sweet tender Jesus…oh how we love Thee, from the very depths of our hearts... we love Thee.